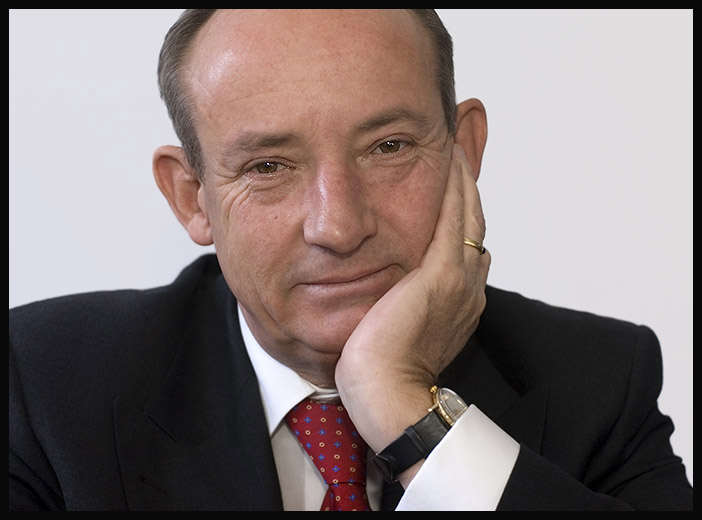 WARSAW, Poland (AP) 14 October 2008 — Environment ministers agreed Tuesday that the world financial crisis must not halt efforts to combat global warming, a top United Nations climate official said.
Officials from the U.S., China, Canada, India, the European Union and more than 30 other countries met for two days of informal talks in Warsaw ahead of a climate conference in December.
"There was a very strong consensus that the current financial turmoil should not be an excuse to slow down action on climate change," Yvo de Boer, executive secretary for the U.N. Framework Convention on Climate Change, told The Associated Press after the talks.
"Many ministers said that addressing climate change can deliver important economic benefits that are important in the light of the current financial situation as well," de Boer added.
Scientists say the emission of carbon and other greenhouse gases, mostly from fossil fuels, must peak within 10 to 15 years and then drop sharply to avoid potentially catastrophic changes in the climate.
More >>>