The Union of Concerned Scientists has revised a report accusing major US companies of distorting the public conversation about climate change, saying it made a mistake counting donations from General Electric to thinktanks.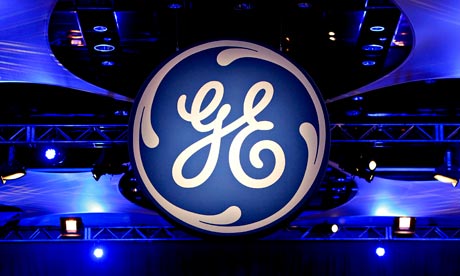 The survey of 28 companies found a big gap in some instances between corporate messages on climate change and less visible activities, with some companies quietly lobbying against climate policy or funding groups which work to discredit climate science.
The campaign group concluded that such confusion set back efforts to address climate change.
The
Guardian reported on the study last month
.
But the campaign group said on Wednesday it had been
wrong to count funds GE gave to four conservative thinktanks
that work to undermine climate science and block action on climate change. It also released a
revised version of the report.
The group said in a statement the funds to those thinktanks were awarded under a matching gift programme that allows individual employees at GE to determine where their donations would go. "By contrast, funds from GE and its corporate foundation are directed by company executives," the campaign group said.
More